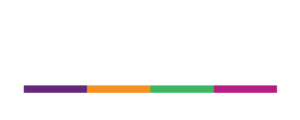 THE STARTING POINTE DISCOVERY TRACK
The Starting Pointe discovery track is over four weeks and is designed to help you live the life God has created for you. This journey equips you to follow Jesus, connect to church, discover your purpose and make a difference.
Grow as a follower of Jesus, understand the heart of this house, learn about your God given gifts so that you can make a difference in the lives of others.