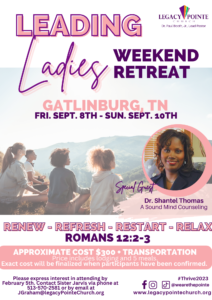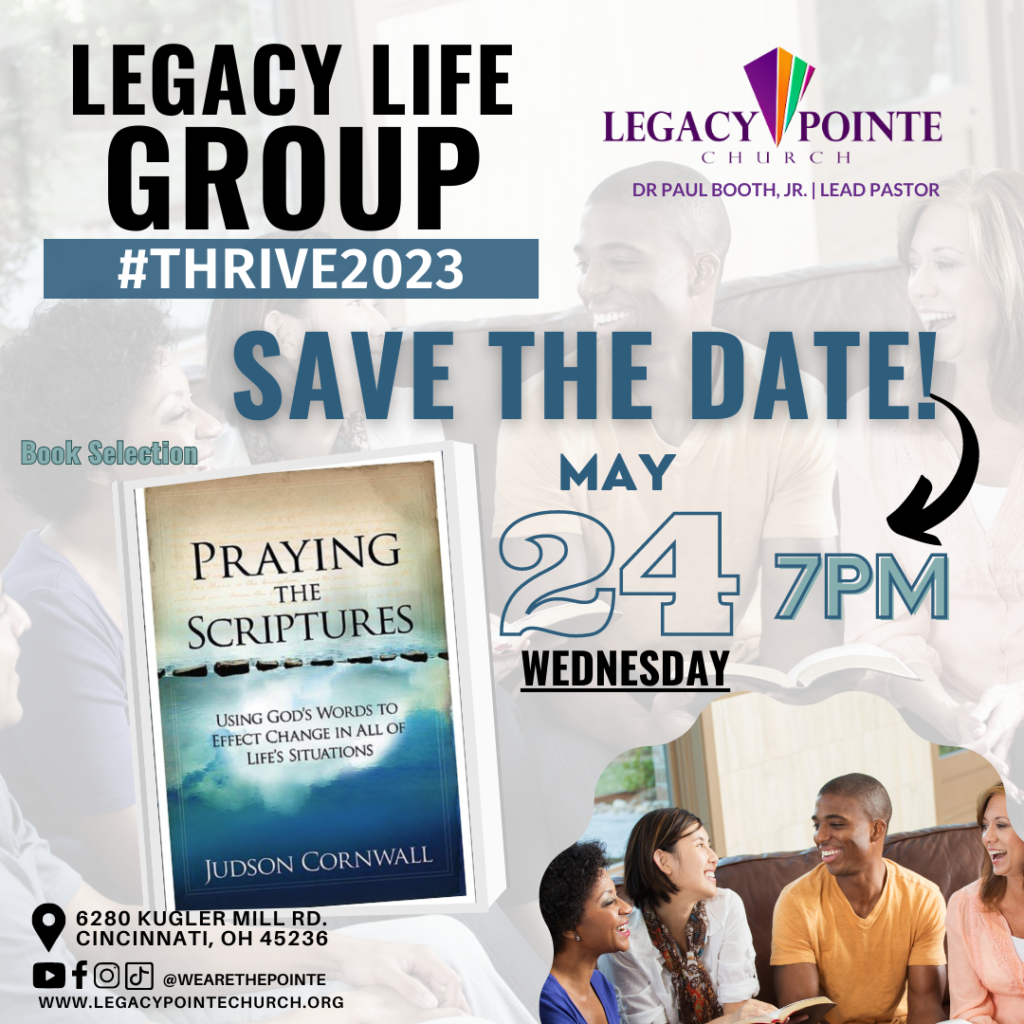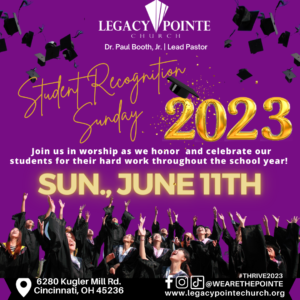 Location
6280 Kugler Mill Road
Cincinnati, Ohio 45236
Dr. Paul M. Booth, Jr.
Dr. Paul M. Booth Jr. is the Lead Pastor of Legacy Pointe Church in the northern corridor of Cincinnati. Dr. Booth is passionate about being a bridge builder in the Kingdom of God and cultural influencer. He seeks to make the Word of God real to all nations and generations!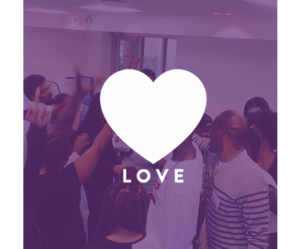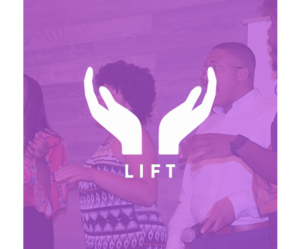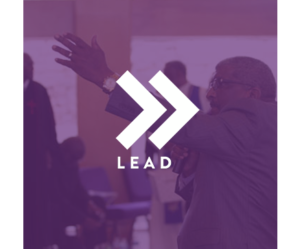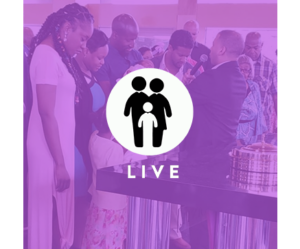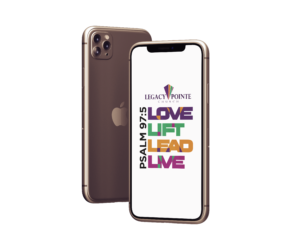 DOWNLOAD OUR APP TO STAY CONNECTED TO THE POINTE ON THE GO!
You can receive #LegacyLove throughout your week.


GIVE DIRECTLY THROUGH PUSHPAY
SEND US YOUR PRAYER REQUEST